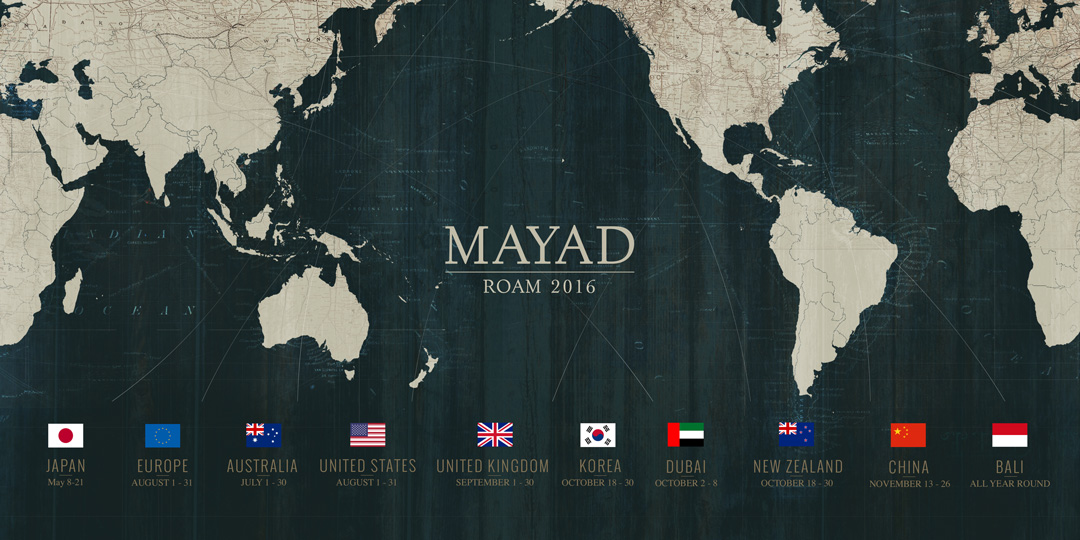 Australians are known to be brave and has vibrant mix of cultures. As a nation, they embrace a rainbow of religious belief and maintain friendships like no other. With these in mind and also being the sixth largest country in the world, it's a no brainer that even though we have been all over the world, the land of down under is one of our favorites. Discover why there's nothing like Australia.
Even though London is one of the most diverse city in the whole world, they still come together as one community. It is a city of infinite possibilities and everyone is welcome. Known to be a romantic city, you will surely fall in love and come back again and again.
Sun is out and the heat is on! Summer is definitely here to stay. We've been to some of the best beaches in the world but one ultimate summer getaway in every list of the most adventurous people is Maldives. The myth of it that it will sink few years from now is a complete hit for tourists to flock the beautiful islands of Maldives, and we are so fortunate enough to be able to shoot a wedding there.