Tips When Planning a Wedding in Bali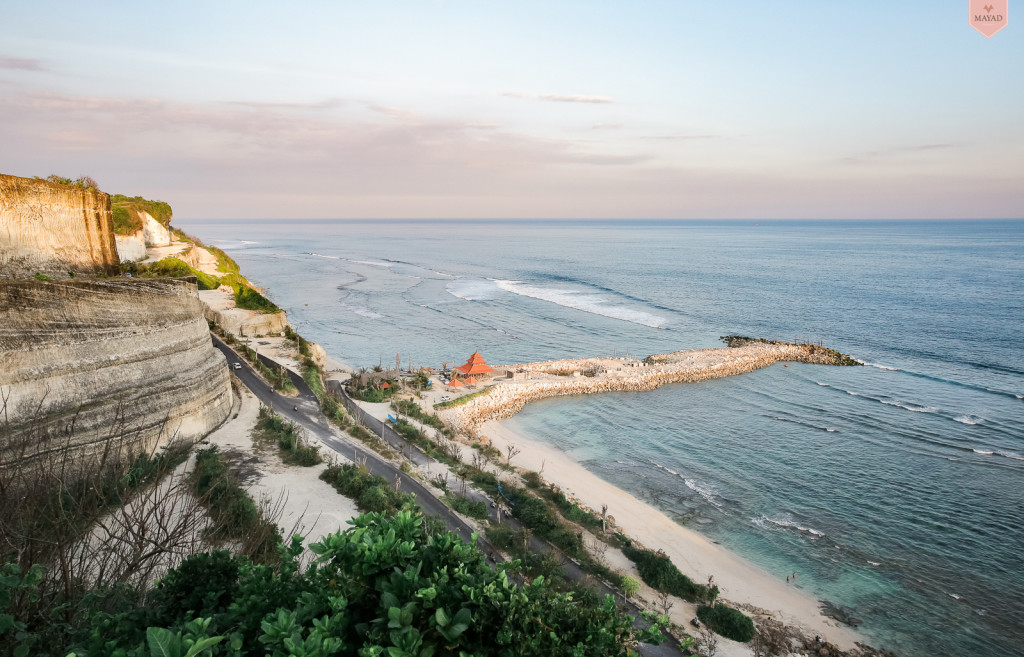 The venues played a big role in setting the tone of the wedding: it is important that you set an idea why you are doing this, your end goal and from there you decide where to have it. And no other place is much better than the culturally-rich island of Bali.
We suggest you book a villa for the preps, if budget is your main concern. Families can enjoy the ambiance and actually get to bond with each other. The couple's families can also share the place and use to get to know each other better. Hosting welcome parties is another practical way of celebrating the pre-wedding.
Read: 7 Beautiful Pre-wedding Locations in Bali
Next, choose where to get married. For a chapel, always keep in mind the number of guests because only a few of them can cater to more than 50 pax. Normally these chapels can serve as a venue for the reception as well, complete with the beautiful the view. Your Bali experience also won't be complete without experiencing the epic cliff side views.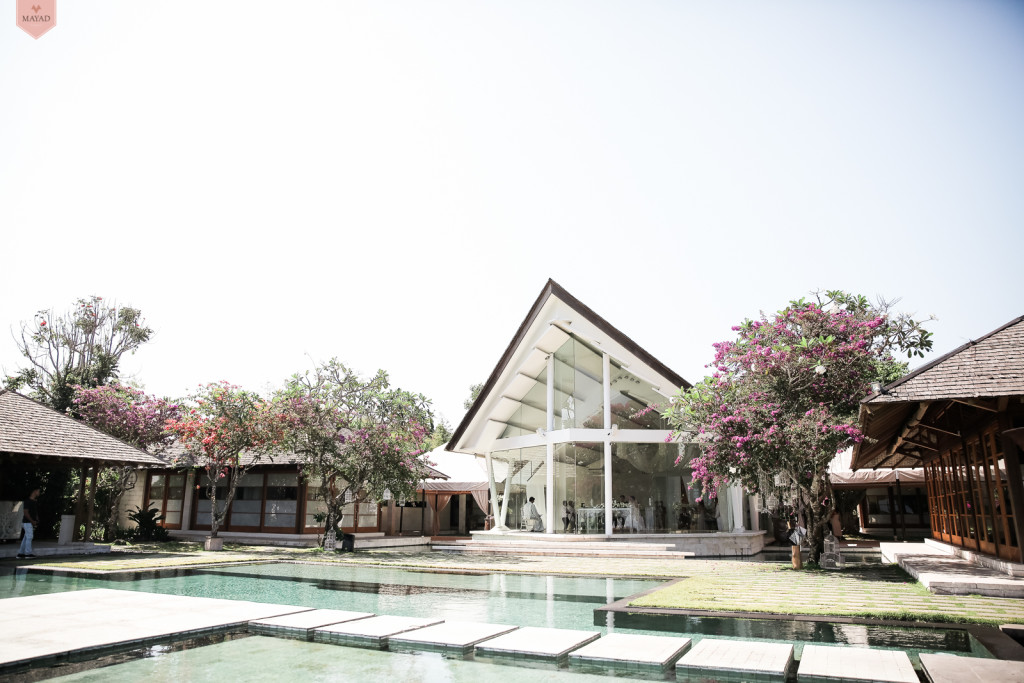 You could also choose to have a separate reception venue. Pick a place where you could enjoy the view, accommodate guests and serve great food.
It is also advisable to have 2 planners: one from where you are located and the other one from Bali. Since some clients want to have vendors from their country, you would need someone to help you coordinate the logistics. Planners from Bali are more familiar to the islands hence the need for them to be involved as well.
Once your venue is finalized, you can now proceed to plan fun activities for your family and friends. A yacht party is popular for tourists who stay on the island. You can also go nature tripping, go temple hopping, check the rice terraces or visit Ubus. Since Bali attracts a lot of tourists, there are a lot of shopping venues to choose from which your elderly guests could also enjoy.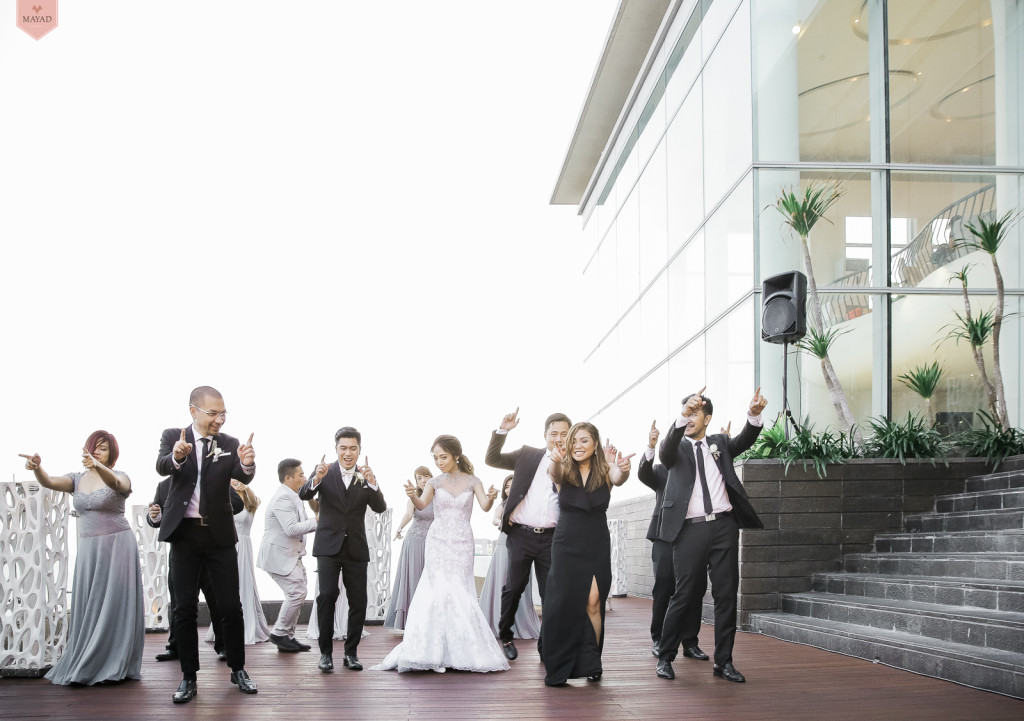 Fitting everything in a fixed budget is actually the trickiest part of this whole process. A big factor to take away the anxiety is to do an ocular trip to check on the venues and clear out the final expenses associated with them since some of them require a minimum reservation amount. Remember you really have to set a separate budget for your drinks especially during the wedding day and be mindful of the (++) that's always specified when hotels present their prices. These represent service charges and taxes, which could end up around 21% of the total cost.
Venues in Bali already include the choir, decorations, welcome drinks, cold towels and chairs in their packages. They charge extra for the additional people above 30. Do be mindful of that. BE sure to have everyone's contact details secured so that you may contact who you want when an emergency comes up. Do provide souvenirs for your guests to remember you by.
To summarize the process in putting together a destination wedding, it would be these:
1. Choose venues that are naturally appealing.
2. Invest in pre-wedding activities with your guests.
3. Invite only the people that are close to your heart.
4. Shower it with emotion by expressing things to all of your loved ones.
5. Enjoy!