Katrina and Paul "Reaching Beyond"
---
SCROLL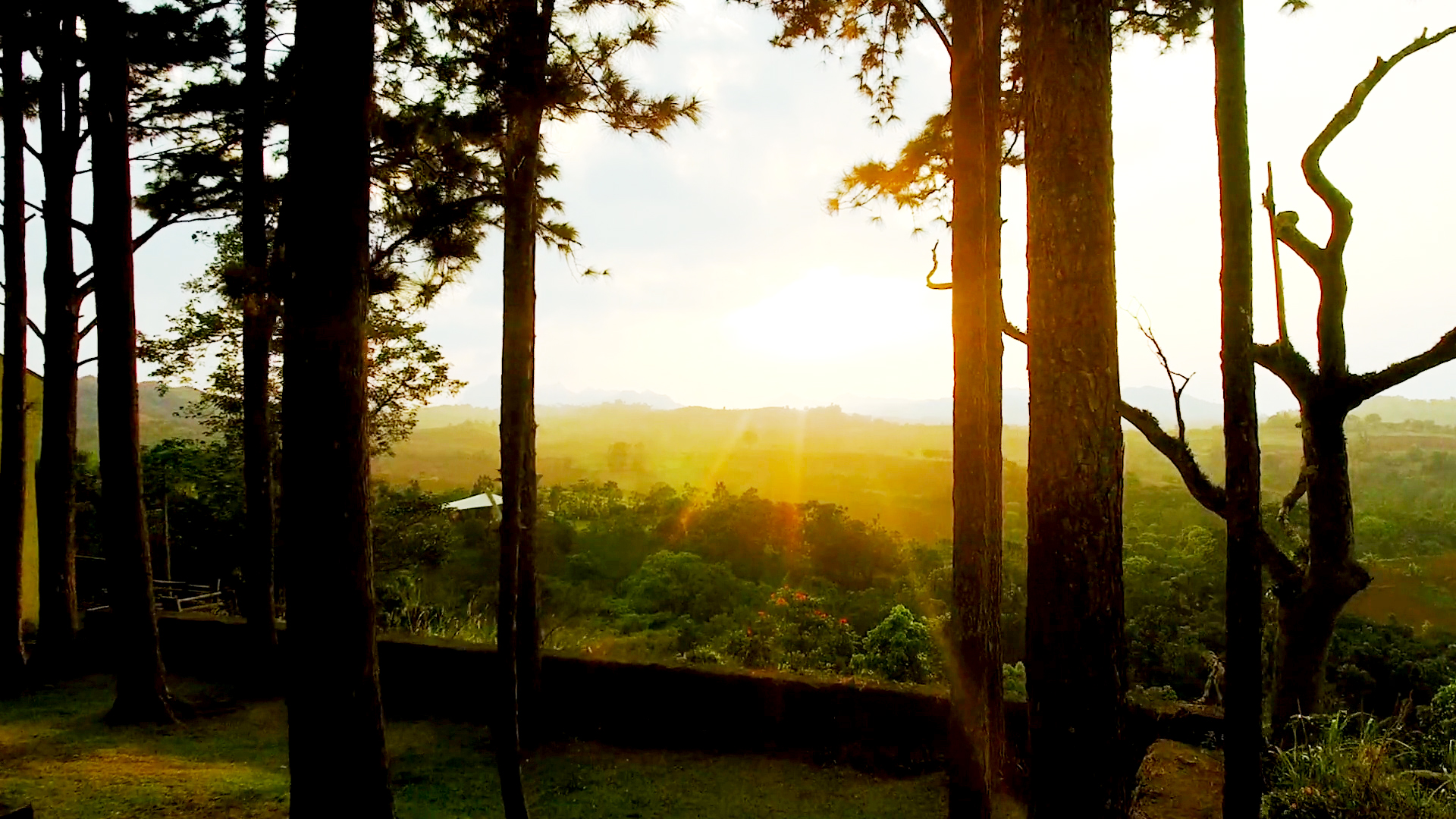 Katrina and Paul "Reaching Beyond"
Directed by
King
---
As humans, we have always been curious about what lies beyond our limits. We see a horizon and oftentimes wonder what things reside in those places which our eyes cannot see; the place where the sun rises and sets.
We dig deep as we go through life in order to discover where we can really go, what we can really do. We long to discover how deep we can really love. Finding someone to be with us as we go through this process makes this hard journey worthwhile.
Paul and Dimple found each other many years ago and up until now, through ups and down, they are continually proving the timelessness of what they have. Reaching together to see what lies beyong their horizons.
As they face the next years of their married lives, we at Mayad are privileged to capture a beautiful story such as theirs. Decorated with sincere devotion towards each other and a promise to be together forever, we present a glimpse of what we think lies beyond; to the place where God rests.

Featured Post
---
---